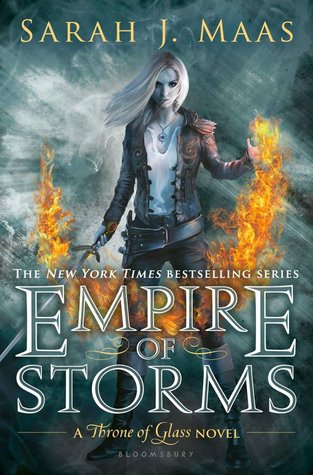 Goodreads Synopsis:
The long path to the throne has only just begun for Aelin Galathynius. Loyalties have been broken and bought, friends have been lost and gained, and those who possess magic find themselves at odds with those who don't.
As the kingdoms of Erilea fracture around her, enemies must become allies if Aelin is to keep those she loves from falling to the dark forces poised to claim her world. With war looming on all horizons, the only chance for salvation lies in a desperate quest that may mark the end of everything Aelin holds dear.
Aelin's journey from assassin to queen has entranced millions across the globe, and this fifth installment will leave fans breathless. Will Aelin succeed in keeping her world from splintering, or will it all come crashing down?
Review: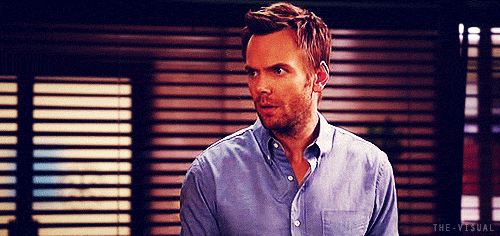 I simply do not have the words to describe all the emotions still raging in my heart. I can't do it. Sarah J. Maas has defeated and destroyed me. Gifs are the only way forward.
Starting the book
I don't even care if Aelin is a special snowflake, she is also beautiful in her flaws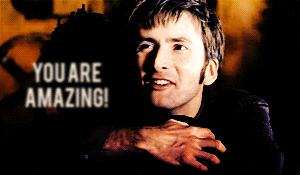 There were so many brilliant couples (or almost couples that WILL BE HAPPY TOGETHER DAMN IT)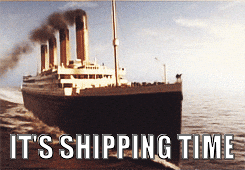 Some certain scenes had me like:
At first I felt that there was too much talking about war politics…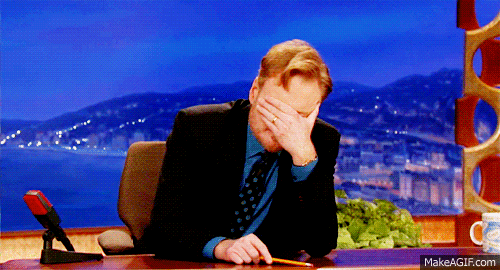 But then, with all the twists and turns…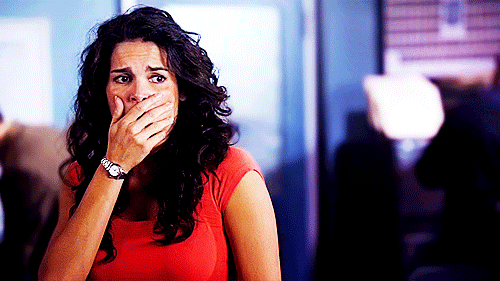 The highlights however were the characters and their interactions.
Dorian:
Rowan: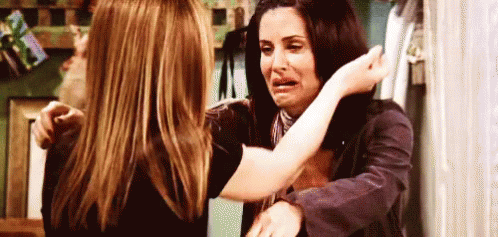 Elide: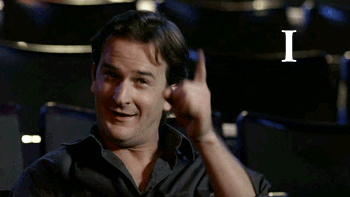 Though I didn't originally XD even Lorcan grew on me!
Manon is all:
Lysandra is usually:
Ending the book
I no longer know what to do with myself, so excuse any incessant squealing online or staring at the computer and contemplating life
Favourite Quotes:
"The world will be saved and remade by the dreamers."
"Even when this world is a forgotten whisper of dust between the stars, I will always love you."
"Aelin Galathynius had raised an army not just to challenge Morath, but to rattle the stars."