As it turned out, my unplanned-brief-blogging-hiatus after coming back from a family holiday, turned into a looooong hiatus from most of the internet. Life decided to take over and my motivation decided to disappear into an abyss.
HOWEVER for the first time (in forever *starts singing*) the fact that I miss being in the blogosphere has motivated me to sit down and write this post.
We'll ignore the fact that this is almost a month late...
September 10th 2015 I started my Etsy shop
Enchanted Bottle Craft
which last month had its one year anniversary!
Not long after I also hit 500 sales which is incredible to me.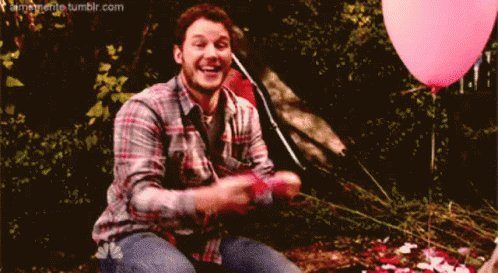 So, I wanted to take this time to say thank you for everyone's support with a giveaway :)
Win the most popular design 'Tale as Old as Time' necklace AND a design of your choice in your favourite style (necklace, bookmark, keyring or decoration)
Open International
Would you be interested in charm/bottle bracelets? Designs based on the covers of books? More quotes? Any specific books/series?
I hope you're all having a great week so far :) anything exciting happen while I was MIA?