I'm writing this post, surrounded by clothes and books strewn around my room as I've been packing (in a very organised fashion obviously) for my holiday. Because exams are OVER and I'M GOING ON HOLIDAY!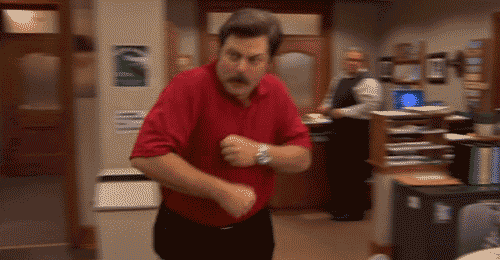 For 3 weeks I will be abroad, soaking up the sun and lack of school. Almost immediately after is London Film and Comic Con with YALC.
This means that I will not be posting in the month of July.
I will still be active (to an extent) on social media so I won't disappear off the face of the earth completely! However this will depend on Wi-Fi access etc.
Regarding my Etsy shop
Enchanted Bottle Craft
, I'll be leaving it open so
all designs are available to view and purchase.
However,
after June 28th I will not ship until August 5th.
After that it usually takes 2-3 working days for UK orders, 3-5 Europe orders and 5-7 international orders.
Messages/conversations will remain open and I'll reply as quickly as possible, much like on all other platforms so don't hesitate to contact me with anything.
When I'm back, the plan is to be posting again regularly :D
starting with a giveaway
to commemorate 300 sales in my bookish shop (I actually hit the milestone at the end of May but wanted to wait until the end of my blogversary giveaway).
I hope you all have a wonderful month! Don't forget about me ;)