Feature and Follow Friday
is a weekly meme hosted by
Parajunkee
&
Alison Can Read
. The goal of this blog hop is to gain followers, discover new blogs, and make new friends! For more details visit their sites.
This Week's Prompt: Ten Book Blurbs That Got You Hooked
There are so many out there, these are just a few that I love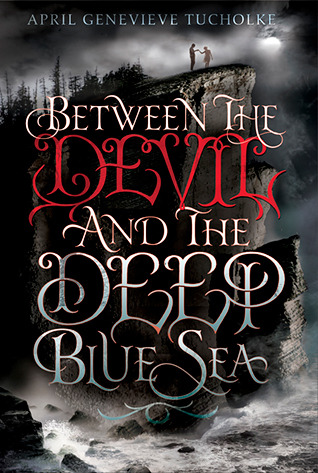 1)
Between the Devil and the Deep Blue Sea (Between #1) by April Genevieve Tucholke
You stop fearing the devil when you're holding his hand…
An action-packed, blood-soaked, futuristic debut thriller set in a world where the murder rate is higher than the birthrate.
In the Labyrinth, we had a saying: keep silent, keep still, keep safe.
I didn't ask for any of this. I didn't ask to be some kind of hero.
5)
The Queen of the Tearling (The Queen of the Tearling #1) by Erika Johansen
Her throne awaits . . . if she can live long enough to take it.
Keep your friends close and your enemies closer. Isn't that what they say? But how close is too close when they may be one and the same?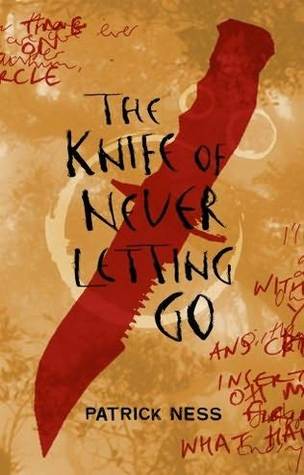 7)
The Knife of Never Letting Go (Chaos Walking #1) by Patrick Ness
Prentisstown isn't like other towns. Everyone can hear everyone else's thoughts in an overwhelming, never-ending stream of Noise.
In a world at war, a slave girl's lethal curse could become one kingdom's weapon of salvation. If the curse—and the girl—can be controlled.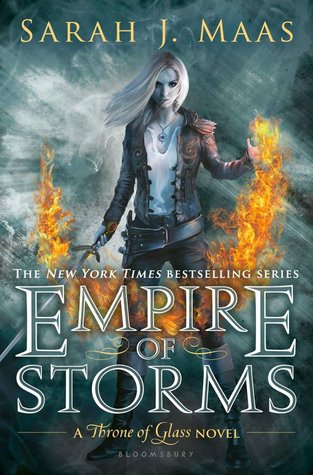 9)
Blackhearts (Blackhearts #1) by Nicole Castroman
Blackbeard the pirate was known for striking fear in the hearts of the bravest of sailors. But once he was just a young man who dreamed of leaving his rigid life behind to chase adventure in faraway lands.
The long path to the throne has only just begun for Aelin Galathynius.
The following part
Leave a comment linking to your book blog and I'll be sure to follow via
Bloglovin
and GFC. Also, I love to make new friends on
Goodreads
,
Twitter
and
Google+
(all links are in sidebar) so feel free to add me :D
Do any of these blurbs hook you as well?
Plus, there's still time to enter my giveaway to win a signed hardback of The Bone Season by Samantha Shannon.