WWW Wednesday
is a weekly meme originally hosted by MizB @
Should by Reading
and revived by Sam @
Taking On a World of Words
where you answer three questions:
1) What are you currently reading?
2) What did you recently finish reading?
3) What do you think you'll read next?
It feels like too long since I sat down and wrote a blog post O.o there's a certain something called school (you may have heard of it?) which has an unfortunate habit of taking up
all the time
when/if I catch up with revision and that's significantly cut down my reading/blogging time. By which I mean I went over a week without picking up anything.
It killed me a little inside.
I have also been writing like a person who has lost her soul to the story for
Camp NaNo
and designing/creating/shipping like a crazy person for my shop
Enchanted Bottle Craft
.
Sorting out priorities is not something I have prioritised (and yes I see the irony in that) so consider the past few weeks to have been a bit overwhelming... That said, I have managed to fit in some wonderful books!
Right now I'm reading
Ren: God's Little Monster (Ren Series #2) by Sarah Noffke
and you wouldn't think I'd miss a
narcissistic, sarcastic, self-destructive man
quite as much as I apparently have XD I adored
the first book
which became fairly obvious after I was hounding the author for more. It led to a very easy
5 star review
. Now I have the desired second book and, so far, it's just as awesome!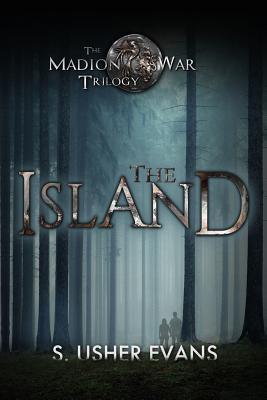 Another amazing book (because I'm all for coincidental transitions)
The Island (Madion War Trilogy #1) by S. Usher Evans
is one that I recently finished. If you haven't seen
my review
, you might not know it's a fantasy love-to-hate slow-burning romance and that I loved it <3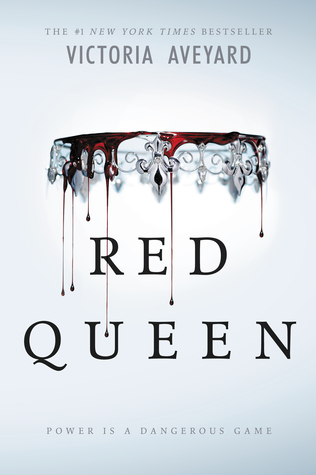 As to what I'm reading next, I honestly don't know. I was looking back at
my last WWW post
back in January and realised that I still have not read
Red Queen by Victoria Aveyard
... It's been my next planned read since release last year and I haven't picked it up. But I will! I've sworn to to the book gods that I will at least start by the end of April. So long as the school gods leave me in peace.
What have you been busy with recently? I'd also love to hear your answers to the original questions and if any of these books are on your own tbr/read pile :)