Since this week is a freebie I decided to go with my Top Ten Book Siblings. I did the topic waaaaay back when I first started this blog as part of Top Five Friday (now privated) and thought it would be fun to expand on/compare :D as always they're not in a particular order because that's just too hard ahah
These two will forever break my heart. Katniss is such a strong character that at the beginning it takes a lot to see her more vulnerable side which Prim comes along and reveals effortlessly. Their bond is beautiful, and so naturally I was devastated aka ugly crying, during Mockingjay. OH THE IRONY! When I was done with the whole crying thing I just had to laugh XD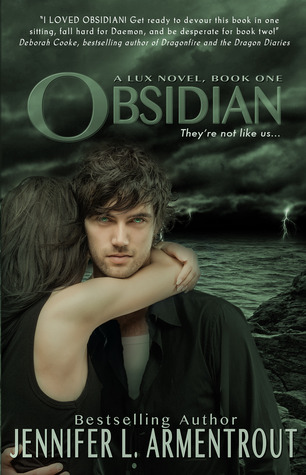 2) Daemon & Dee & Dawson from Lux by Jennifer L. Armentrout
It's been too long since I read about my favourite alien family! Their dynamic is amazing and the love between them unquestionable, even when they're having a good old-fashioned argument over ice-cream.
3) Fred & George from Harry Potter by J. K. Rowling
How could I not include these two?! In fact I could easily mention the whole Weasley family because they bring so much life and laughter into the books/films that I couldn't image the story without them. I will stay in denial about a particular ending for the rest of my life... *cries at the mere implication*


We're only introduced to Jackal in the second book and don't see much of him even then (his first impression isn't the best, trying to kill his sister and all) but as the series develops so does his character. As the equivalent of vampire brother and sister, Allison and Jackal have such clashing personalities that you never quite know where they stand; add this to the
somewhat
playfully violent banter and it was so much fun to read!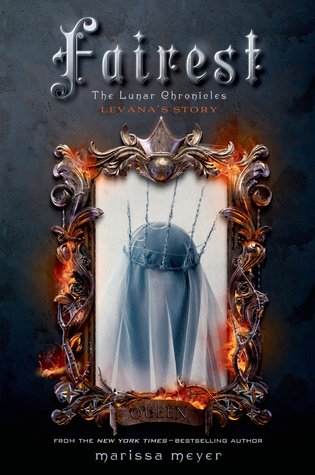 5) Queen Levana & Queen Channary from Fairest, The Lunar Chronicles by Marissa Meyer
These two are f***** up. One is selfish and vain and cruel, the other is twisted and an evil b****. That about sums them up well enough. Their relationship is far more complicated with lots of resentment and brutality. Basically I couldn't stop reading!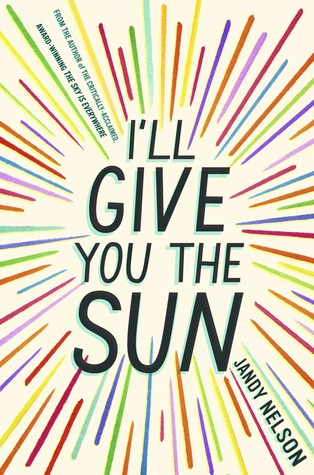 6) Jude & Noah from I'll Give You the Sun by Jandy Nelson
Often I couldn't believe that a simple lack of communication led to so much heartache between a brother and sister who were once so close and that made it even more emotional (plus frustrating, we mustn't forget that!) The ending however won me over <3
7) Yelena & Lief from Study & Soulfinders by Maria V. Snyder
I'm not gonna lie, originally I hated Lief - he was an inconsiderate douche that thought only of himself BUT now I've seen him to be a caring brother and significant other (try saying that rhyme 10 times fast) that has dealt with his issues and is actually a great addition to the story. Yelena herself is
awesome
so I enjoy their relationship.
8) Isabelle & Alec & Jace from The Mortal Instruments by Cassandra Clare
I thought of them when I was reminded about the new episode of Shadowhunters being aired and while I'm yet to really appreciate the portrayal of the character's relationships in the show, I absolutely adore those in the books. I don't even care that technically Jace isn't related because they are family and no one can tell me otherwise (including Alec because he has Magnus and I ship them like hell).
9) Bellamy & Octavia from The 100 by Kass Morgan
So I feel the opposite to my reasoning for number 9 because I didn't remotely care about anyone in the book but I love them in the TV show! The relationships have depth and they're engaging and they include Bellamy *swoons* so there's no comparison for me.
My last and probably most... unusual pick which you probably didn't expect me to say is the "sibling" relationship between Clary and Sebastian which used to be my all-time favourite XD so hear me out okay? See, when they were together there was none of the easy love that comes with other family relationships and the reasons for it were incredibly interesting. Sebastian himself has a character so deep and twisted that I couldn't help but be invested in his story and any relationships he had were going to be just as complex and unique <3
So those are my top ten book siblings!
Would any be on your list? Or do you have other (possibly more sane) ideas?