Originally I had no plans to write about the new TV show Shadowhunters because I didn't think I had much to say... and oh how that has changed!
Before Pilot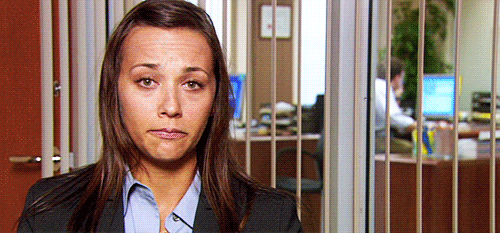 When news broke that they were redoing my favourite series The Mortal Instruments as a TV show I was shocked more than anything. The movie wasn't great and the response was even worse but this meant that producers knew
what not to do
. Almost immediately there were updates left, right and center with people being cast and stills released; it was impossible for me not to get caught up in the hype.
However when the trailer aired my inner cynic rose it's nasty head and my expectations dropped massively (as you can tell, I wasn't particularly a fan!) The writing looked cheesy, the acting static and the effects a little out of place. It brought up more anxiety than excitement.
After Pilot
My fears came true. It was a cheese-fest. And some of the acting had me cringing, but not all was bad! Beware of spoilers...
What I liked:
The characters being aged up (now this surprised me!) because it worked in allowing the writers more freedom and it added another element to the character's stories that readers hadn't seen before.
Simon - the guy is already hilarious and so damn sweet as well. I never thought I'd say it but I actually ship him with Clary... *hides from former 13 year old self who wants to throw the book at my face*
Valentine & Luke - as brilliant casting choices, they embodied the characters amazingly well <3
What I didn't like:
The weird ass Institute because I just I didn't get it. There were so many people and advanced technology and just what?
The lightsaber swords - they only made me want to go see Star Wars: Force Awakens again (WHICH WAS EPIC! And off topic...)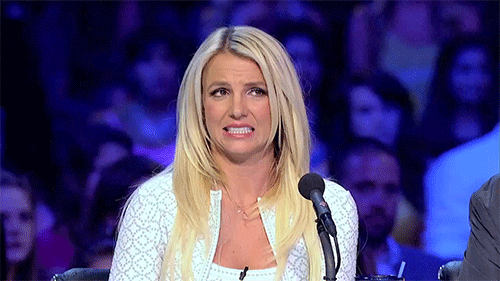 Clary's mother Jocelyn who is not the same person as book Jocelyn (which I understand except it wasn't for the beter). The biggest example is the fact she did things that didn't make sense in my mind, like giving Clary the stele (which I still stand by being pronounced "steeeele")
Jace - the acting, the words that came out of his mouth, the voice, the look, the personality... Dom's Jace will appeal to many I'm sure but not me. Partly because it's impossible to live up to my original book boyfriend.
The portrayal of Izzy was more sexy than bad-ass. It felt focused on the wrong things in my opinion.
But as I said, this is all my opinion and in a way I'm so glad that I've seen people disagreeing with it! It's not everyday an amazing book series gets a second chance on screen so here's to hoping it will be great! I'm not making judgement on the TV show as a whole because we haven't seen it yet, and it's usually impossible to tell if a show will catch your interest after 1 episode. That said, I'm not holding my breath ;)
Also shout out to Carrie @
The Book Goddess
who inspired me to share my own thoughts after releasing an awesome
review of Episode 1
What did you think of the pilot? Was it what you were expecting?