The idea is to share news and recap the week (or in my case month). The last time I did this meme I was a day late, this time around I'm a day early... so maybe one day I'll have it on time! For now, here's what I've been up to :)
Updates
This month has been pretty busy for me so far and it has largely fallen down to that stressful thing called NaNoWrimo. I will have a more detailed post at the end of the month all about my experience and where I can
hopefully
celebrate hitting 50K (I can practically smell the celebratory cake already) if that's something you'd like to see?
In regards to my etsy shop
Enchanted Bottle Craft
, I have decided to do a new deal every week <3 the current one for 10% off The Grisha Trilogy inspired designs with coupon code 'GRISHA10' ends midnight tomorrow (Sunday 22nd).
With Black Friday coming up I'll be having my biggest deal so far where you can get
free shipping PLUS 20% off
starting Monday 23rd until the 30th on
all designs
, so keep an eye out for that!
These Past Week's Posts
Review: The Name on Your Wrist by Helen Hiorns
17/11/15
Feature & Follow Friday (1): Funny Books
13/11/15
Review: Unspoken (The Lynburn Legacy #1) by Sarah Rees Brennan
7/11/15
YA Shot Wrap-Up & Haul
3/11/15
Books Read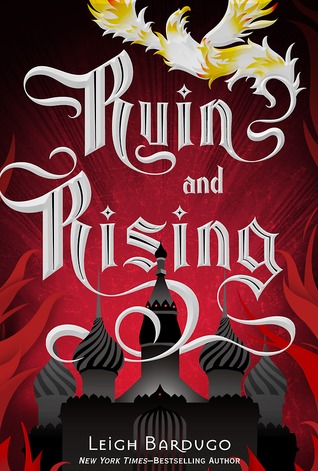 Currently Reading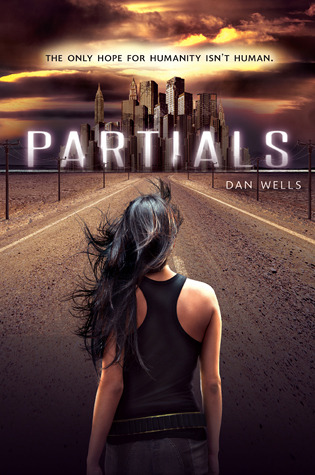 Book Mail
I've been pretty good and only ordered a couple of books recently. The reason I can't post photos of them is because my mum has taken them away to use as Christmas presents XD I must say it's a pretty good idea, so it's made me think about doing the same for my brothers... at least I'm easy to buy for!
And that's it!
How was your week? Have you started thinking about Christmas shopping or are you too busy doing NaNoWriMo?