I saw this done by Cindy over at
Da Readaholic
yesterday (yes I know it's Monday, I know this is late but I hadn't even planned on doing it!) and thought it was a lovely idea where you share news and recap - as of right now I have no clue whether or not this will be a weekly/monthly meme on my blog xD
Updates
My half term break has started which means I get a week off school *throws confetti* my plans consist of sleeping, reading and sleeping some more! I'm hoping to include a little blogging in there too (it would be good to plan ahead and pre-write some posts).
In regards to my etsy shop
Enchanted Bottle Craft
, with Halloween almost here I have listed some new designs where you can get
10% off
with coupon code 'Halloween10' for a week. There's a lot there so hopefully you might find something! If these deals are a success I might end up doing a different one every/every other week <3
These Past Week's Posts
Review: Chasing the Demon (Gateway Series #2) by Louise G. White
23/10/15
Fall Time Cozy Time Book Tag
19/10/15
Review: Warriors (The Reverians #3) by Sarah Noffke
15/10/15
ARC Review: Candidate (The Black Mage #3) by Rachel E. Carter
11/10/15
WWW Wednesday (3)
7/10/15
Books Read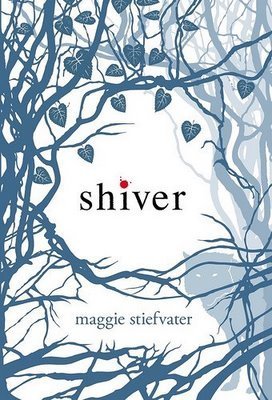 Currently Reading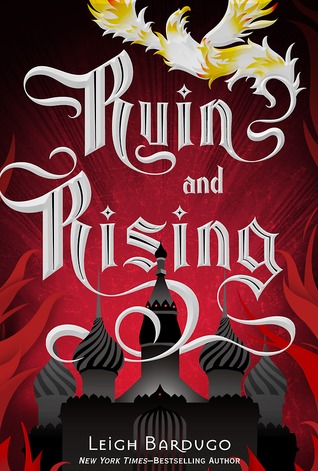 Book Mail
Six of Crows (Six of Crows #1) by Leigh Bardugo
- I pre-ordered this to read it asap but still haven't gotten around to it 0.0
Hexed (The Witch Hunter #1) by Michelle Krys
- beautiful inside and out I've heard
Revived &
Rebels by Sarah Noffke
- 2 of my favourite books, so it was only right to get signed copies ;)
And that's it!
How was your week? Did you do/get something nice?