With August over my summer holiday is also drawing to a close and while I originally thought the opposite might have been true, that hopefully means I'll be posting more now!
These last few weeks I've taken an unexpected hiatus from blogging because of other things happening in my life (including something I'll have a post about soon which I'm excited about!) but I'll tell you something - I've missed it.
That said I have still been reading and finished a total of 13 books, 3 novellas: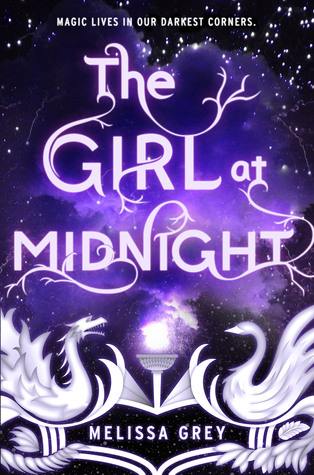 The Girl at Midnight (The Girl at Midnight #1) by Melissa Grey
This book was all over the place with me. The characters made it an enjoyable read but overall it lacked the "wow" factor. In the end I gave it
3 stars.
Semester Aboard (More than Magic #1) by Elizabeth Kirke
I was surprised by how invested I became in this story. It became hard to put down and I cannot wait to continue with the sequel.
Full review
.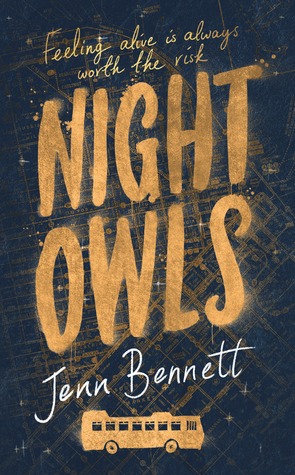 Night Owls by Jenn Bennett
A lot of people know I'm not the biggest fan of contemporaries, but after picking up the arc for Night Owls, I thought why not? And the decision payed off because I truly loved it.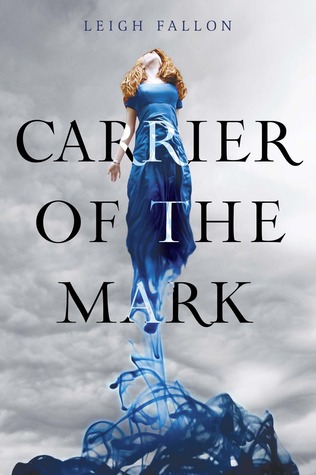 Stolen by Lucy Christopher
This is the reason I don't read contemporaries. It was boring and predictable (bear in mind the ending is said at the beginning) but what lowered my rating to
2 stars
is the fact I didn't get emotional. Me - the person who cries over every other book or the mere memory of a character...
A Malmont Summer by Joshua J. Johnson
A great summer read with enough drama to keep me coming back to the pages.
Full review.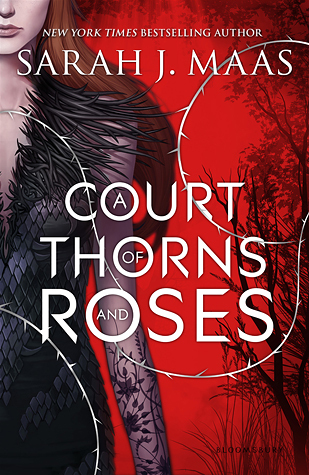 Carrier of the Mark (Carrier #1) by Leigh Fallon
It's rare for me to not have much to say about a book, particularly when
I didn't actually like it
, but all I can really say is that it wasn't for me.
A Court of Thorns and Roses (A Court of Thorns and Roses #1) by Sarah J Maas
I knew (and definitely hoped!) I'd love this book, I just didn't know how much. Incredible. Simply incredible. And Tamlin *fans self*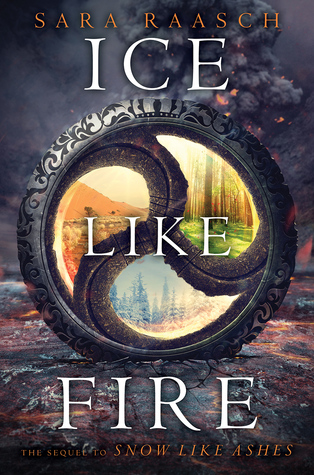 The Lynburn Legacy Trilogy by Sarah Rees Brennan
Including
Unspoken
,
Untold
,
Unmade
and the novellas
The Night After I Lost You
,
The Spring Before I Met You
and
The Summer Before I Met You.
LOVED THIS SERIES!! It is epic and hilarious and beautiful and so damn heartbreaking <3
Ice Like Fire (Snow Like Ashes #2) by Sara Raasch
Even though I'd consider this book to have a case of "middle book syndrome" it is not to be missed. There was so much potential in the first book, and now even more for the third. ARC review to come.
Steel by Carrie Vaughn
What I loved more than anything about Steel, is the fact it's about pirates! There are not nearly enough (if you've read any I'd really appreciate recommendations) :D
A Curious Beginning (Veronica Speedwell Mystery #1) by Deanna Raybourn
My first ever mystery novel, I had no idea what I was getting into. Now though I'm really excited for more!
Full review
.
I hope you had a great month! Let me know the best book you read in the comments. Have you read any of the ones I mentioned above?