(Let's just pretend I remembered to post this yesterday okay? okay)
This week's topic, as you can see from the title, is Top Ten Books I've Read so Far in 2015. Since I had already been planning to write this post after seeing Fran's video ( ) this is perfect!
Out of the 82 books I've read in the last 6 months, sooo many of them were 5 stars and that made narrowing it down to 10 incredibly difficult - I had actually been thinking that I wouldn't find 10 before this which I now realise is crazy XD
These will be in the order I read them, and I won't go into too much detail otherwise I'm going to run out of synonyms for amazing, but I will link to any reviews.
So without further ado, the top ten books I've read so far in 2015: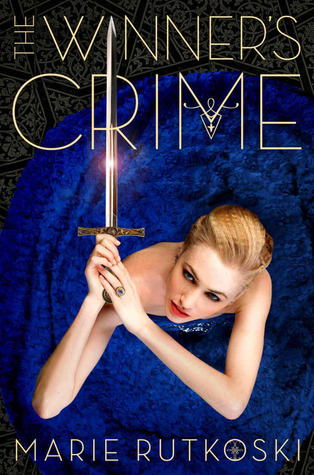 1)
The Winner's Crime (The Winner's Trilogy #2) by Marie Rutkoski
I loved everything about this book, from the plot to the characters to the way it constantly broke my heart.
REVIEW
2)
Fire in the Woods (Fire in the Woods #1) by Jennifer M. Eaton
This was so fast-paced I remember reading it in 1 sitting and almost being late for class because I simply didn't want to put it down.
REVIEW
3)
Apprentice (The Black Mage #2) by Rachel E. Carter
After I adored the first book, this was more than I could have hoped for and deserves all the stars in the sky for a rating!
REVIEW
4)
Half Wild (The Half Bad Trilogy #2) by Sally Green
Original with a creative writing style, this book blew it's prequel out the water and that's saying something!
REVIEW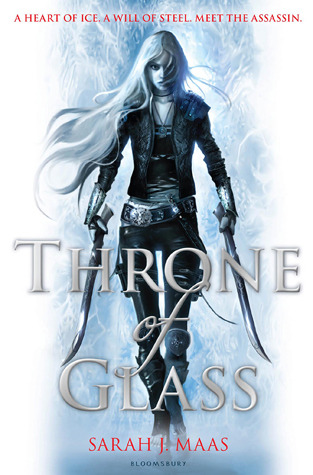 5)
Throne of Glass (Throne of Glass #1) by Sarah J. Maas
This was a re-read for me where I loved everything about the book just as much, if not more, than the first time. I mean who doesn't love this series??
REVIEW
6)
Frostbite (The Dragonian #3) by Adrienne Woods
Heart pounding, tragic, action-packed, emotional, epic and awesome: all words which describe this holy grail of YA literature.
REVIEW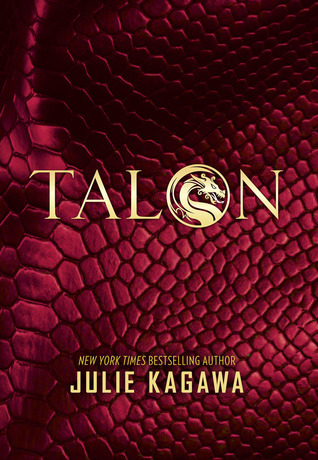 7)
Talon (Talon #1) by Julie Kagawa
Julie Kagawa's writing is epic, add in dragons and she can do no wrong!
REVIEW
8)
Sweet Evil (The Sweet Trilogy #1) by Wendy Higgins
This whole series should be on my list because it was addicting and unforgettable. Also Kaidan... *swoons*
MINI REVIEW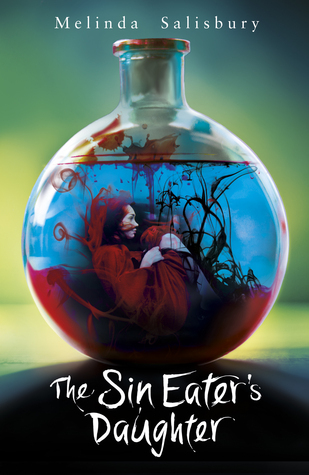 9)
The Sin Eater's Daughter (The Sin Eater's Daughter #1) by Melinda Salisbury
After I finished the book my emotions were all over the place from devastation to heartbreak to I NEED THE NEXT BOOK IMMEDIATELY! What it boils down to, is the fact this book blew my mind.
REVIEW
10)
Shadow Study (Soulfinders #1) by Maria V. Snyder
Maia V. Snyder's writing is breathtaking and so from the first page I was drawn in and it was one of those moments where you forget what you're missing until all the emotions from the story come rushing back.
REVIEW
Turns out I can't count to 10, nor can I leave this book out of my list.
11)
Forever (An Unfortunate Fairy Tale #5) by Chanda Hahn
I fell more and more in love with this series after every book, and this was the best of them all <3
So that concludes my list :) Do you agree with my choices? What are some of your favourite books from this year so far?