Instead of doing a Waiting on Wednesday post where I only mention one book I'm excited for, I decided to do a post where I mention ALL the books released in 2015 which I personally can't wait to read. Likelihood is I missed some, and I limited it down but here are my top picks: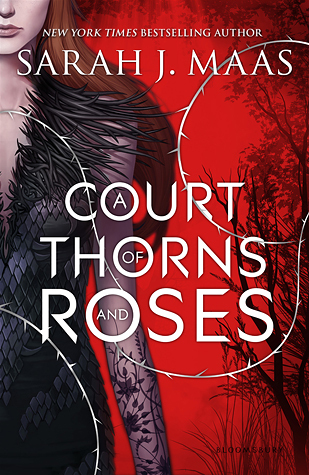 A Court of Thorns and Roses (A Court of Thorns and Roses #1) by Sarah J. Maas
Not only do I love Sarah J. Maas' writing style, but combining Beauty and the Beast with faerie lore as the synopsis says, sounds like it could be a huge success in my eyes.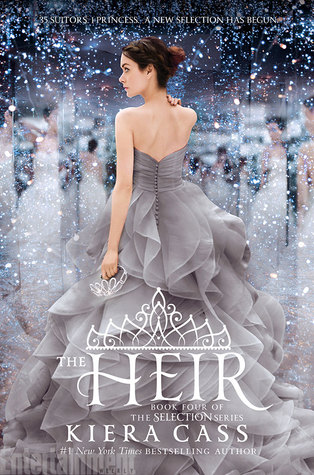 The Heir (The Selection #4) by Kiera Cass
I'm a little bit undecided about this book because I honestly loved the ending to book 3, and the second epilogue was beautiful but I don't know if I'm going to like reading through a new pair of eyes... Hmm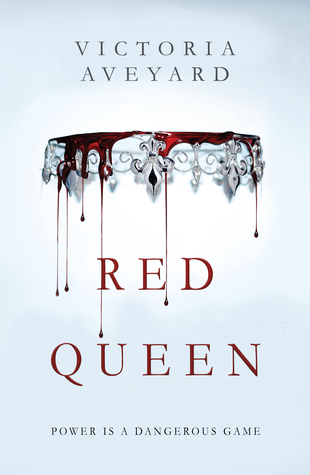 Red Queen (Red Queen Trilogy #1) by Victoria Aveyard
Just look at that cover! It's gorgeous and according to arc reviewers the story is even better.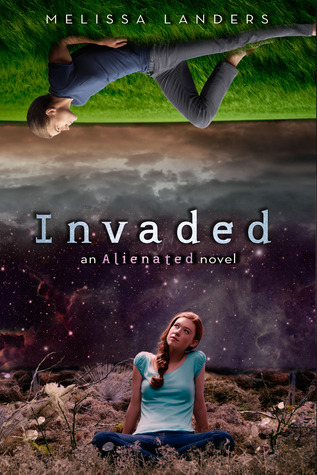 Invaded (Alienated #2) by Melissa Landers
The separation between the main characters is not going to be my favourite thing to read about so I have my reserves, though this still looks like an amazing sequel. Again arc reviewers are going crazy for it!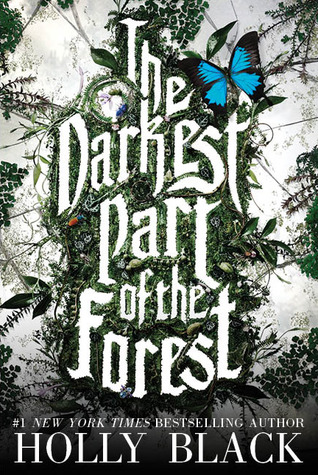 The Darkest Part of the Forest by Holly Black
From what I've read of Holly Black's she has realy creative ideas that she pulls off easily, so I'm expecting great things from this book.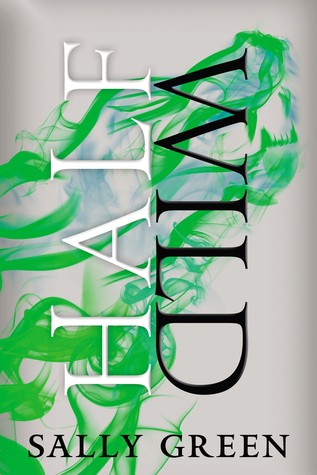 Half Wild (The Half Bad Trilogy #2) by Sally Green
Sally Green is one of the most unique writers I've read in a long time, and it's only one of the reasons why she has been so successful since her debut, the prequel to Half Wild. Also another beautiful cover!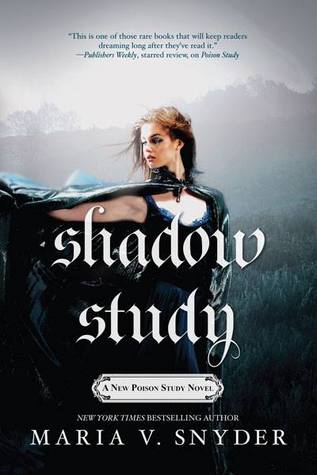 Shadow Study (Soulfinders #1) by Maria V. Snyder
Last time I checked this didn't even have a cover and I thought that Shadow Study was just going to continue in the Study series but instead we have 3 more original books! The date can't come soon enough, and neither can my excuse for a re-read.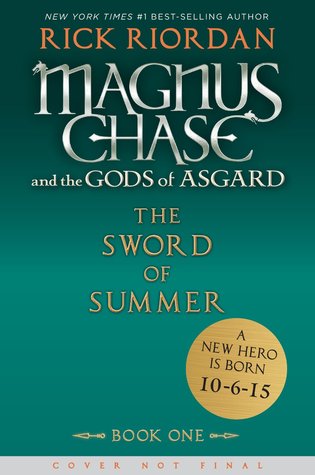 The Sword of Summer (Magnus Chase and the Gods of Asgard #1) by Rick Riordan
This has already been in a waiting on wednesday post because I AM JUST THAT EXCITED!
Without covers there is:
I read the first book as an ARC and just bought the hardcover today because I can't wait to re-read before the sequel.
This was an autobuy before I even looked at the brief synopsis which has me even more excited!
I was not impressed with the second book in this series but after loving the third I'm hoping he gets back on track with this book.
I can't have a post like this that doesn't mention a Cassandra Clare book! Featuring Simon this promises to be awesome! She also has -
coming 2015
Tell me in the comments what books you're looking forward to!