Top Five Friday
is a weekly meme hosted at
Katieemay
which lists
our top 5 choices based on a bookish theme.
*********************************************************
I have not done a Top Five Friday in FOREVER! I hadn't realised until yesterday when a friend brought it up after seeing people do Top Ten Tuesday so I'm hoping to kick myself back into gear and continue with this meme. However right now I've got a busy night planned (lets pretend it's something interesting when in reality it's just tv and homework...) so I'm only going to do a very quick post not elaborating on the books I've chosen, but I will reply to any comments later!
Just realised I haven't even said what the topic is this week, so I'm going to pick my top 5 books I wish to re-read (idea from this week's top ten tuesday). I was going to put them in order with when I plan to read them but my plans never happen so once again, they're in no order:
1) Harry Potter Series by J.K Rowling
2) Mockingjay (The Hunger Games #3) by Suzanne Collins
3) Lux Series by Jennifer L. Armentrout
4) Follow Me Down by Tanya Byrne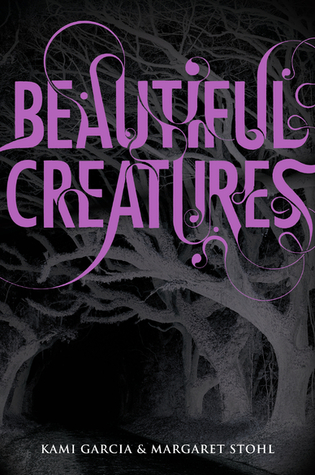 5) Beautiful Creatures (Caster Chronicles #1) by Kami Garcia & Margaret Stohl
Let me know what books you're considering re-reading and also what top five topic you would like to see me do next week.
Previous Top Five Friday posts: